Let's ditch toxins... for good
Level up your dining with unique, non-toxic kitchenware alternatives!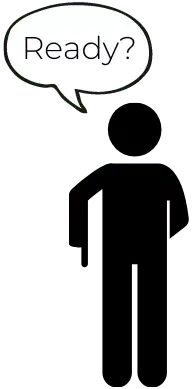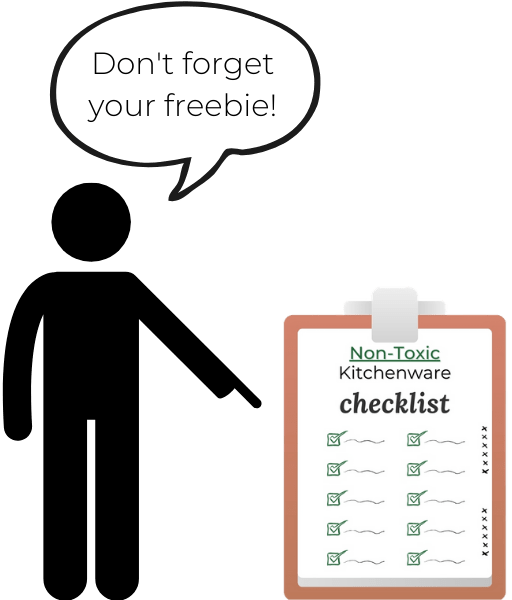 Get access to our in-depth non-toxic kitchenware checklist!
I help you identify unhealthy kitchenware items – and show you how to replace them.
You'll discover the system I use for evaluating healthy cookware, tableware, drinkware, and more…
…So you never waste money on bogus "green" products!