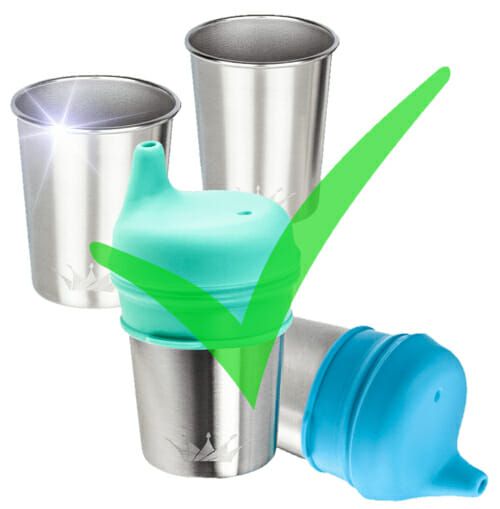 Tgl Free Exclusive 360-Day Warranty!
Over the next year, if at any time you experience an issue with your cups, such as denting, we'll send you out replacements absolutely for free. Lock in your warranty after purchasing your set right here!
Also, If at any time you experience an issue with your silicone lids (ex. lid rips or tears), yup you guessed it! Free replacements!
Yup, it's that easy.
We don't scam or fine print anything. When you're our customer, we automatically provide this product insurance for you for free. It's truly an honor to serve you and we don't take that responsibility lightly!
With Thegoodlife Designs, you'll always receive the HIGHEST level of service possible!
With love,
Adam – Founder of Thegoodlife Designs
Helping frustrated, Eco-conscious parents replace their children's cheap plastic tableware with the right alternatives to live a healthier life.