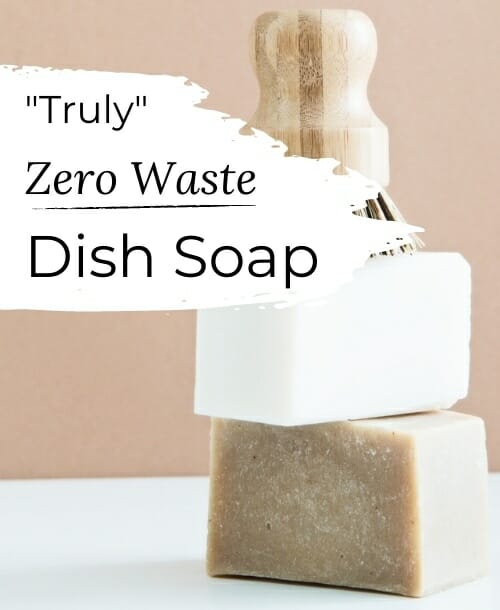 Traditional dish soap assaults the environment and our skin from multiple angles. So, we're opting for all-natural, sustainable dish soap: zero plastic, zero toxins, and zero guilt. But how do we choose with so many options? And how do we trust those options? In this guide, we cover how to identify (true) zero-waste soap, what to avoid, and finally, review the top nine low-waste dish soaps, our criteria being natural ingredients and brand ethics.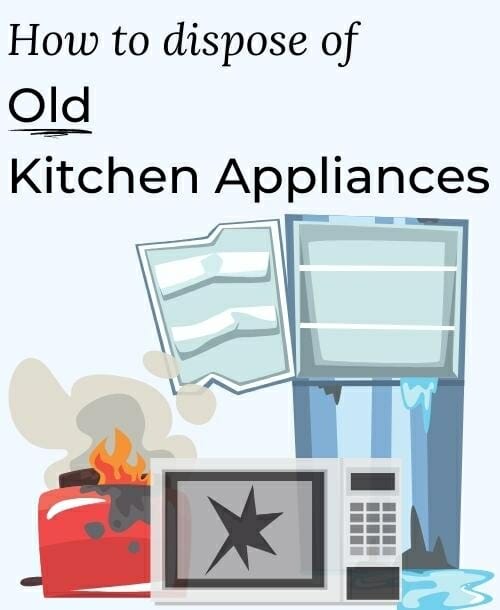 In 2020, Americans bought over 560 million household appliances, including large and small kitchen appliances. While these appliances may be sparkly and new now, their usability will eventually end, becoming e-waste. Whether a toaster or blender, you probably know you should recycle your electrical appliances but aren't sure where to start. This guide will teach you how to get rid of old electronic devices for free in a safe and eco-friendly way.
Do you know the amount you spend on plastic bottles each year? The answer may surprise you. Switching to the best eco-friendly water bottles doesn't just save you money – it makes the world a better place to live, now and in the future. So, in this guide, you'll find the seven best eco-friendly bottles – judged by design and brand ethics. After this post, you'll be ready to keep thousands of bottles from the landfill yearly.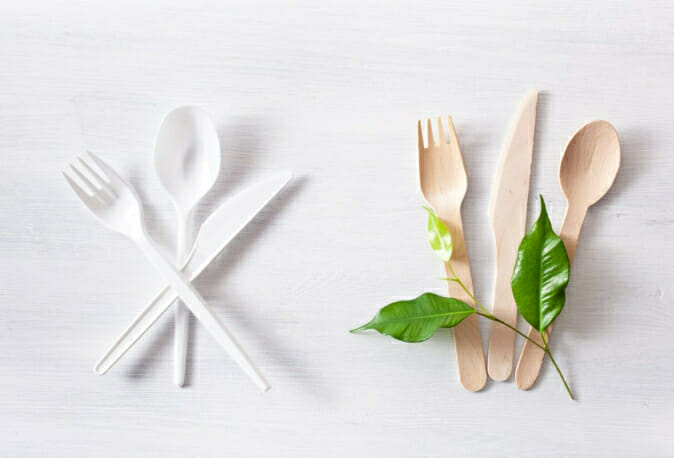 You're likely aware of how disposable plastic cutlery terrorizes the planet for 1,000+ years before breaking down. Yet, single-use cutlery is just too convenient – at work, school, even at home. Biodegradable utensils solve this problem without sacrificing convenience. However, some questions surface, like what's the difference between biodegradable and compostable? Are compostable utensils actually compostable? We'll answer those questions and more in this guide. Then, we'll explore the best biodegradable cutlery options available today.