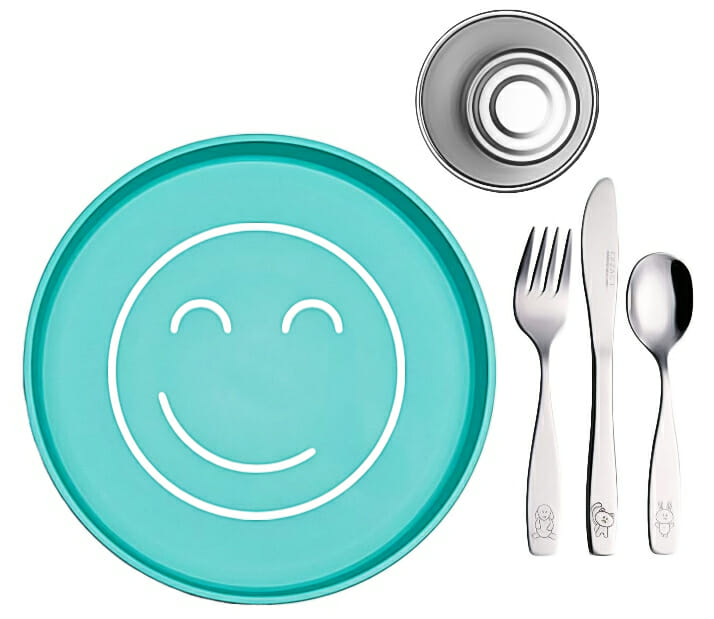 Plastic dinnerware contains chemicals that may lead to early puberty, low sperm count, hyperactivity, and aggressiveness. And, annoyingly, trusting which dinnerware materials are genuinely safe for kids proves quite the challenge. So, below, we address which materials to avoid and why, the safest kid's tableware materials, tips for evaluating dinnerware safety online, and more. Plus, we'll cover the 11 best (and safest) dinnerware options for kids today!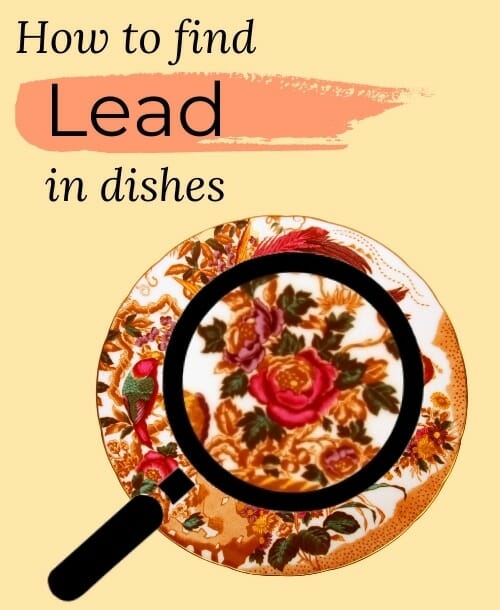 In 1999-2000 – 434,000 children in the US alone had elevated lead levels in their blood. The main culprit? Old, colorful dishware. But, dishes containing lead won't always threaten your health, depending on how they're made. Only select dishes with certain traits will. So, in this guide, you'll discover how to tell if dishes have lead (characteristics) so you can avoid them, how to test for lead, and how to avoid exposure from old dishware.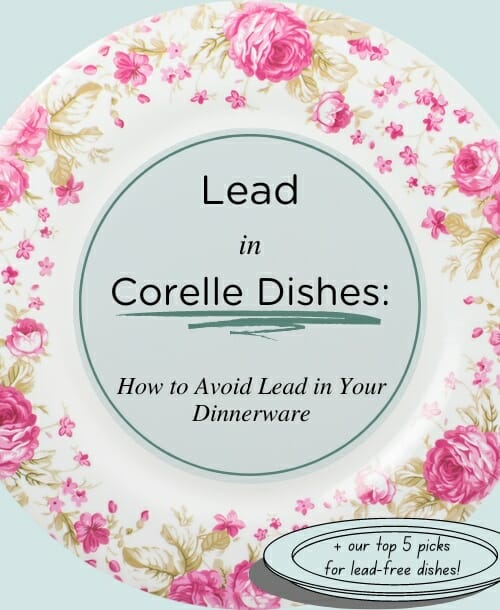 Is there lead in Corelle dishes? In short, any Corelle dishware made after 2005 is safe and complies with current FDA regulations. But what about Corelle made before 2005? In this guide, we'll address Corelle's safety and review the known years/ patterns with lead. Also, why lead is used in dishware production, how it leaches into food, other dishware with lead risks (and how to tell), plus our top 5 lead-free dinnerware picks.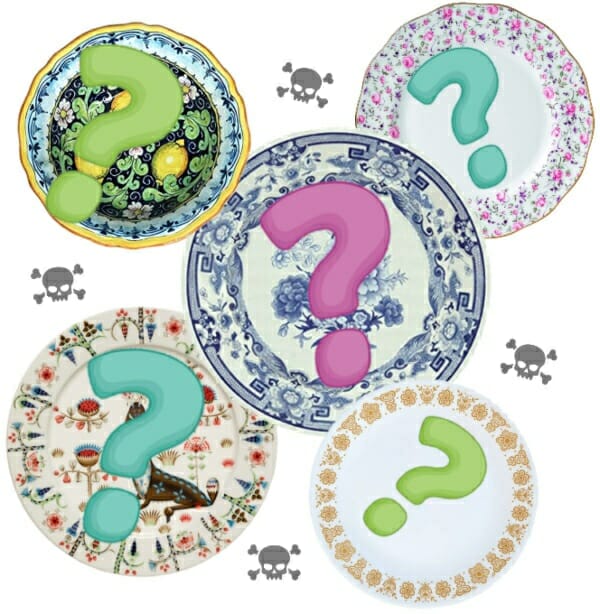 Now, maybe you know that dishes can ooze toxins into your food. But do you know why or how to tell? This post shows you how to make that judgment; this way, you keep your family safe. You'll uncover the six safest dishes to use, how toxic materials end up on your dinner plates, how to tell, and the dangers of toxic dinnerware.