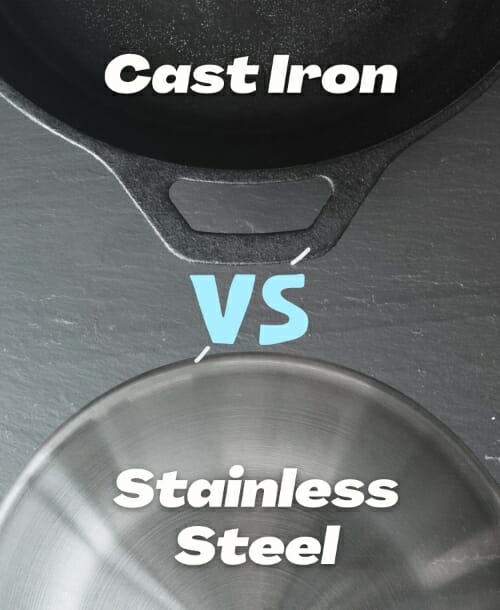 Although many people own both (which I recommend), it's difficult to understand which is better, cast iron or stainless steel. Even trickier, when you should use cast iron vs stainless steel… That's where we come in. Below, we'll review cast iron and stainless steel cookware's pros and cons to help you understand which is right for you. We'll also explore in-depth the main features setting them apart, like weight, durability, and maintenance.
Is stainless steel or aluminum cookware better for cooking? Which is safer? Any health risks? My answer never changes… It depends on what you cook and how you cook it. This post will compare aluminum and stainless steel cookware— Covering each material's strengths and weaknesses in the kitchen, including health and safety. Plus, eight considerations before you buy, and which material shines for each, who should pick what, and the best cookware options for each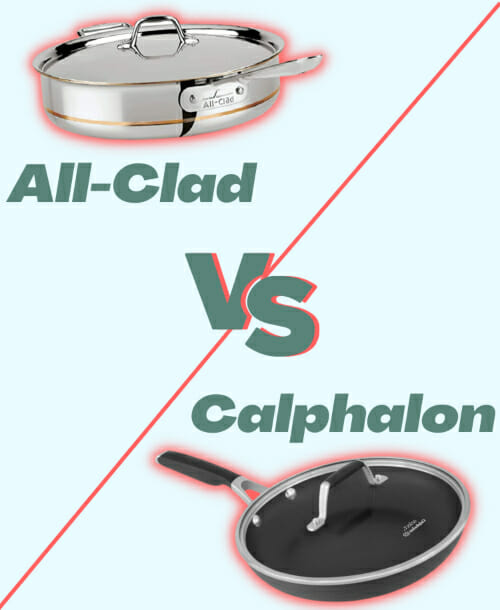 Regarding quality cookware, many cooks choose between All-Clad and Calphalon. While All-Clad has a stellar reputation, especially for its stainless steel cookware, it's more expensive. Calphalon is better known for its hard-anodized, non-stick cookware. It costs less than All-Clad, though not "cheap." So, which brand wins, All-Clad vs Calphalon? Find out below, as we'll compare the pros and cons of each brand's collections and compare quality, durability, price points, and more.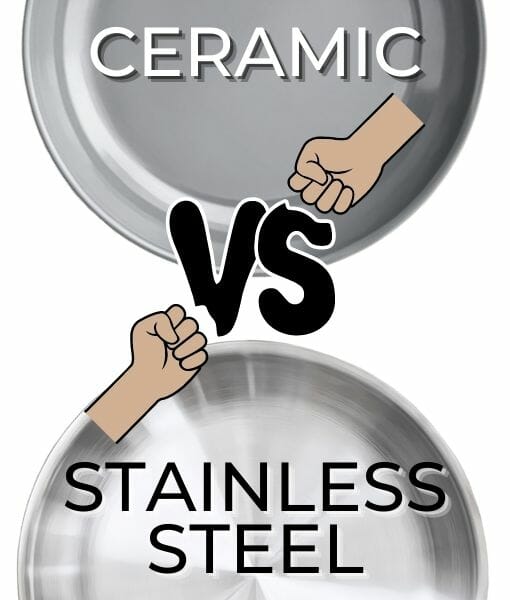 So, you're considering ceramic vs. stainless steel cookware but unsure which to pick? Your decision boils down to what you cook and how you cook it. In this guide, we'll cover the advantages and disadvantages of ceramic and stainless steel cookware, including safety, durability, cost, and various other factors. This way, you make the right choice – the first time.