Below, you'll find a collection of top-rated kitchenware products we've thoroughly vetted, used, and reviewed since our opening. The following items, from non-toxic cookware and dishware to food storage, come from trusted brands prioritizing toxin-free materials and sustainable production methods.
Use this page to avoid the countless products labeled with misleading safety claims… Does that "PFOA-free" skillet ring a bell? Instead, quickly find the safest pots, pans, dishes, utensils, coffee makers, and other kitchenware items below. All are free from PFAS, lead, Bisphenols, and other weird substances.
Note: As an affiliate, I may earn a commission at no cost to you if you purchase through the links below. These links allow us to serve you with quality research while keeping the website ad-free.
Non-Toxic Pots, Pans, & Bakeware
Non-Toxic Cooking Utensils
Lead & Toxin-Free Dinnerware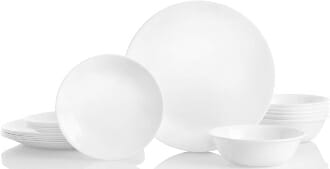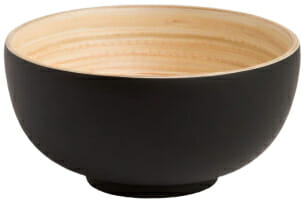 Brand offers: Plates, bowls, cups, accessories.
Price range (when published): $14-$78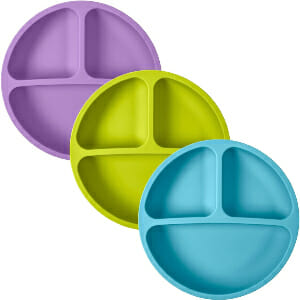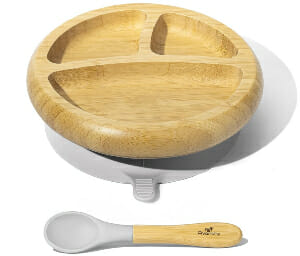 Plastic Tupperware Alternatives